Building Futures & Opportunities in Maine
The International Brotherhood of Electrical Workers Local 567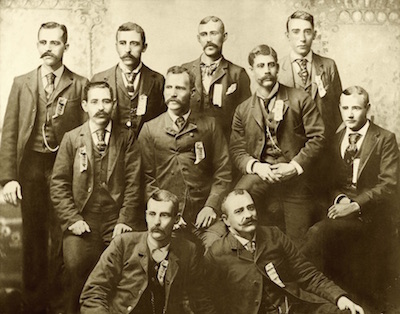 IBEW 567's Mission to Electricians

.
Our mission is to organize and train all inside electrical journeyman wiremen within our Local's jurisdiction, as well as bring in new signatory contractors, while adhering to our Code of Excellence in everything we do.
IBEW Local 567 strives to:
Provide each of our signatory contractors with an abundant supply of highly qualified inside journeyman wiremen and apprentices.
Answer the demand for quality electrical installations, by properly training a skilled journeyman wireman workforce.
Give our members the professional and personal lives they deserve by advocating for fair wages and benefits and proper working conditions.
Promote a harmonious relationship between labor and management.
Provide resources to help members looking to start an electrical contracting business, or those who may want to expand an existing business find more work.
Frequently Asked Questions
IBEW Union Authorization Card
Are you interested in a career as a member of International Brotherhood of Electrical Workers Local 567?